Mohammad Meshbahur Rahman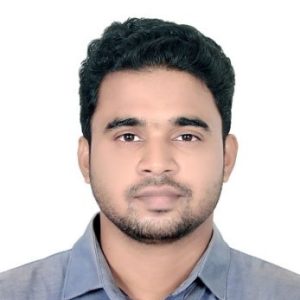 Mr. Rahman is a statistician having years' experience in academia and public health quantitative research, especially in geriatric health and gerontology. Currently, he is working on the establishment of biological aging of Bangladeshi older adults, collaborating with national and international research experts. He is well experienced in Scientific Systematic Review and Meta-analysis applying different Bio-statistical and Epidemiological research methods. Moreover, he conducted more than eight systematic reviews in his research field and published these national and international peer-reviewed journals. He is the author or co-author of multiple manuscripts published in international refereed journals. Presenting his research work in different national and international conference has been one of his memorable experiences.
Md. Meshbahur Rahman received his graduation and post-graduation degrees from the Shahjalal University of Science and Technology (SUST) in 2015 and 2017, respectively. In May 2019, he became a Lecturer in Statistics at the World University of Bangladesh, Dhaka, Bangladesh. Before joining this university, he had been working as a guest lecturer (Part-time) at the Department of Anthropology, SUST. Mr. Rahman is very enthusiastic about his research and he loves to serve the community through research.